ADVERTISEMENT | ADVERTISE WITH US
---
By Tyler Hooks
LiveRC.com
Press release from HRC Distribution:
blog.hrcdistribution.com
The 17-18 November was the first round of the Swiss Indoor Championship (SIC) during the FAMA expo at Bulle (near Freiburg).
Around 70 drivers was there to compete in front of 9'000 visitors during the 2 days of exhibition.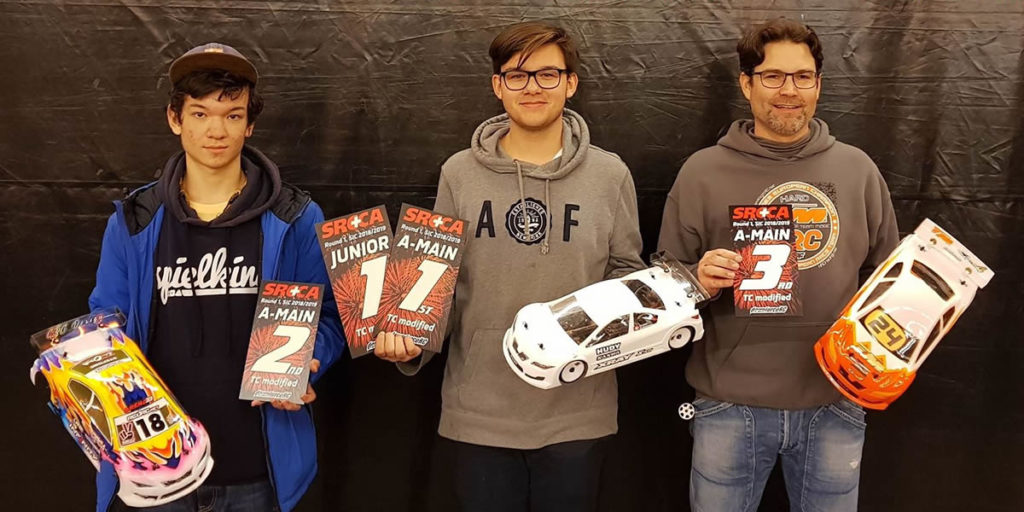 Philipp Huber obtained a nice third place behind Oliver Krähemann and Carl-Friedrich Grössel, while his teammates Renato Isler and Marco Balmer completed the top five.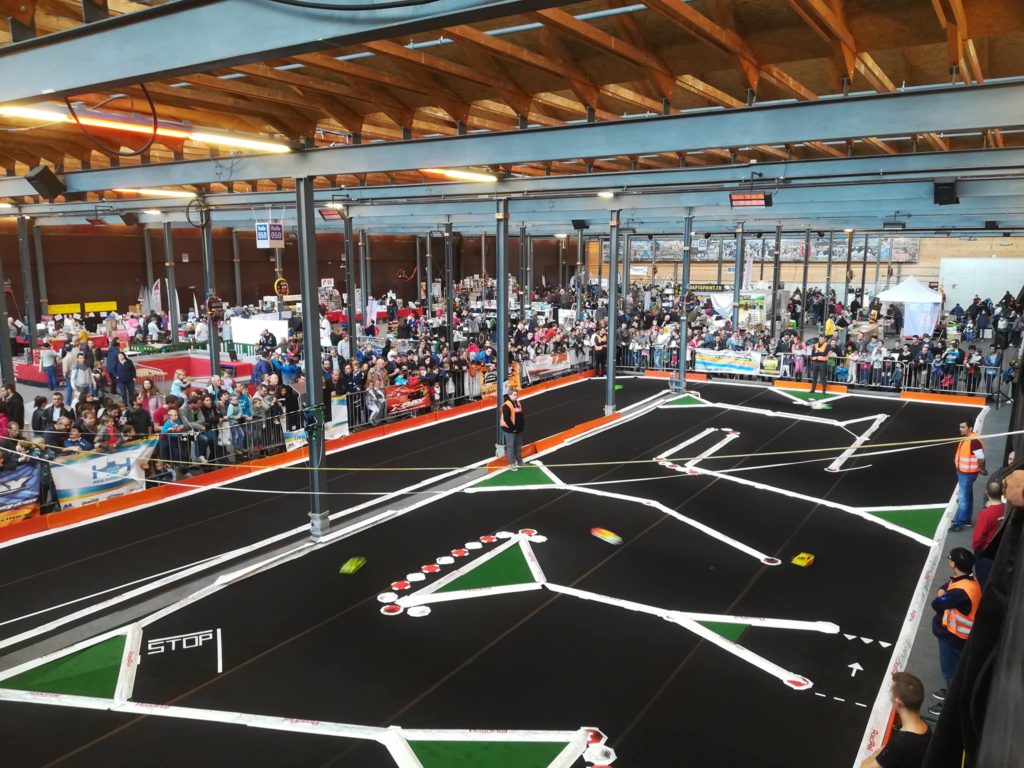 Here the report of Philipp Huber (in German):
"Letztes Jahr war das Rennen an der FAMA mein erstes mit dem E4RS4. Leider kam ich nicht gut zurecht. In der Nachanalyse kam ich zum Schluss, dass der Griff zu wenig gut war für das Aluchassis. Daher setzte ich dieses Jahr auf das Karbonchassis.
Der Griff war am Anfang sehr gering, wurde aber rasch besser. Das Auto funktionierte sehr gut, ich konnte das Setup laufend verbessern und auch den sich ändernden Pistenverhältnissen anpassen.
In der Qualifikation konnte ich den 4. Rang herausfahren.
Im ersten und zweiten Final belegte ich jeweils den 3. Platz, im 3. Final wurde ich 2. Leider ergab das trotzdem nur den 3. Platz in der Gesamtwertung.
Ich bin allerdings mit der Performance vom Auto und von mir zufrieden."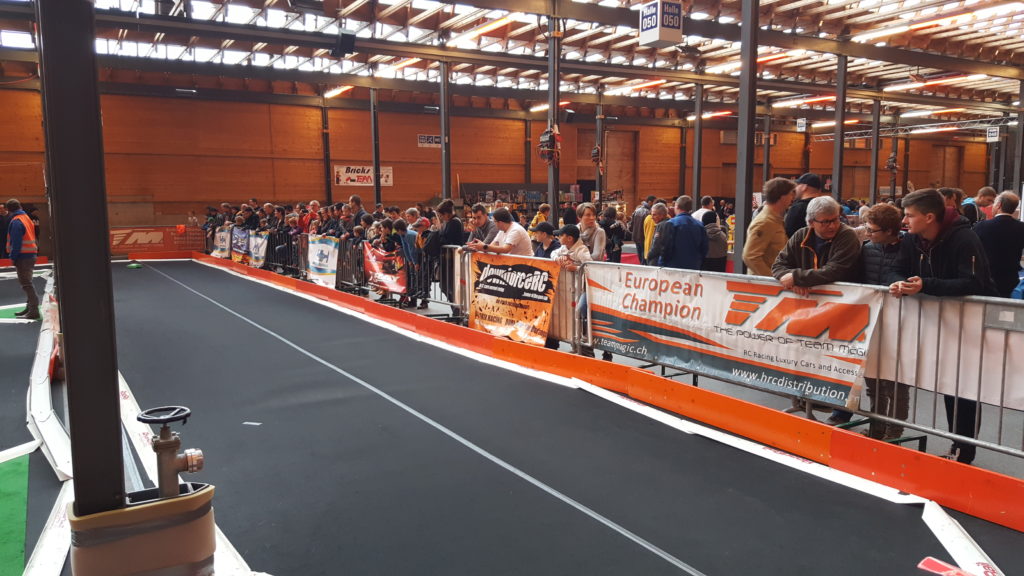 Overall Results – Modified:
1. Oliver Krähemann
2. Carl Friedrich Grössel
3. Philipp Huber – TM E4RS4
4. Renato Isler – TM E4RS4
5. Marco Balmer – TM E4RS4
6. Markus Heini
7. Christoph Affolter
8. Lius-Max Bula
9. Mauro Licchelli